THREE CAPES LOOP RV TRIP
Lincoln City
Lincoln City offers:
Devils Lake State Park - Full hookup RV campsites (online reservations), kayak tours, lake access, more.

Chinook Winds Casino - You can park for free at the casino, but if you prefer a full hookup campsite there is an actual RV park (Logan Road RV Park) right by the casino. See pictures below.
North of Lincoln City off Hwy 101 you might enjoy:
Cascade Head Scenic Research Area - Hiking trails, scenic views, wildlife viewing. This area is beautiful on a nice, clear day.
PICTURES FROM THE TRIP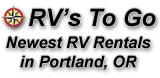 Over 200 RVs for rent from private individuals throughout Oregon.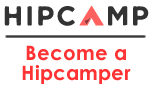 Mail service for travelers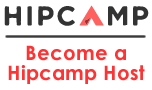 Earn up to $40,000 per year renting your RV when you're not using it.