THREE CAPES LOOP RV TRIP
Tillamook
After Cape Meares the north end of the "Three Capes Scenic Route" takes you back to Hwy 101 North at Tillamook, where you'll find:
Tillamook County Creamery Association - Take a free self-guided tour of the factory, sample their yummy cheeses, have lunch at the cafe, and/or get some ice cream!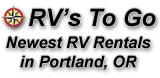 Over 200 RVs for rent from private individuals throughout Oregon.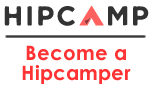 Mail service for travelers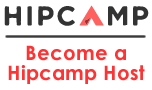 Earn up to $40,000 per year renting your RV when you're not using it.